In a tech-savvy modern world, cameras need no introduction. The evolution of the camera has been very rapid and has reached heights beyond what anyone would have imagined. There is...
Find the best deals for fleet, asset and trailer tracking devices.
Safeguarding your bikes against theft with Matrack GPS tracking solutions Throughout the United States, the months of August, September, and October witness several bike riding… ...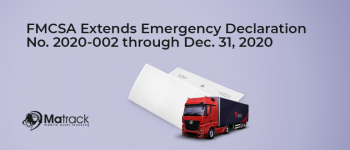 As a result of the Coronavirus pandemic, the Federal Motor Carrier Safety Administration (FMCSA) has extended the emergency declaration no: 2020-002 through Dec.31.2020. FMCSA grants regulatory… ...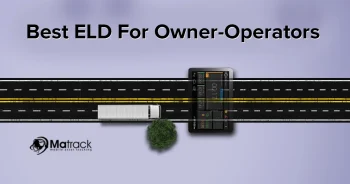 As an owner-operator in the US, you already know that having one of the best ELD devices is the perfect ally you can have. Apart… ...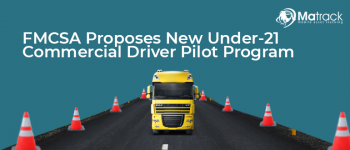 On September 4th 2020, the U.S. Department of Transportation's Federal Motor Carrier Safety Administration announced a historical proposal that would bring several economic benefits to… ...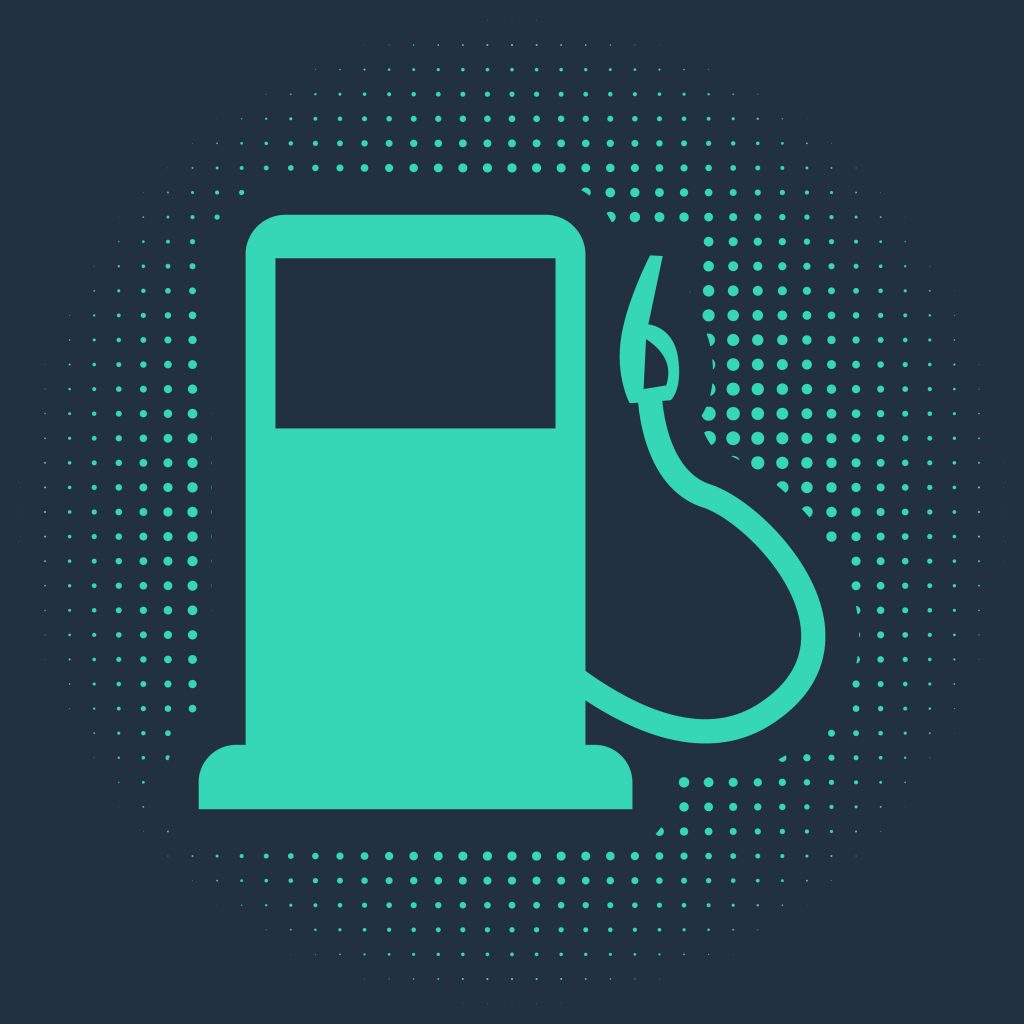 How to lower fuel cost as much as 10%