Software Developers
SAN RAMON, CA
• Develop new user interfaces & optimize application for maximum speed and scalability.
• Write PHP to a high standard. Debug and provide fixes.
• Provide technical support involved in Amazon web services (AWS) migration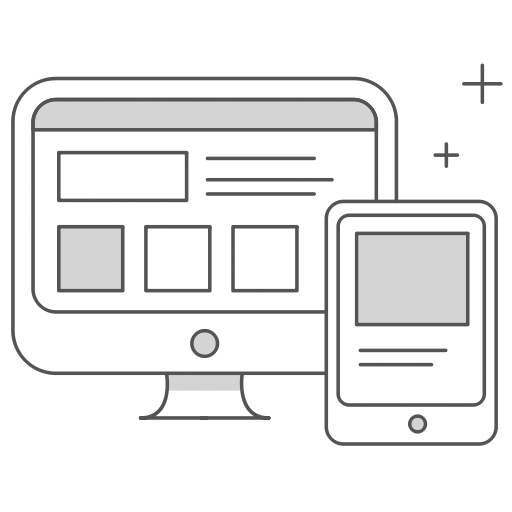 Product Development Engineers
SAN RAMON, CA
• Plan and lead prototype evaluations using the company's engineering standards.
• Develop conceptual designs, engineering and integration of GPS based automotive OBD plugin devices and other telematics products.
• Design and develop lightweight plastic injection moldedproducts and provide all relevant documentation, including: drawings, specifications, feasibility commitments, FMEAS and structural analysis.
Matrack Inc.
2481 Deerwood Drive, Suite 108,
San Ramon, CA 94583.