Continental Carriers
Achieves 100% Driver Transparency with Matrack
Continental Carriers is a logistic company based in Fresno, California. It is a medium sized trucking company, dealing with clients all over the country. Its Fleet Manager, Mr. Prem Sodhi had decided to engage assistance from Matrack Incorporations for electronic Logging Device solution.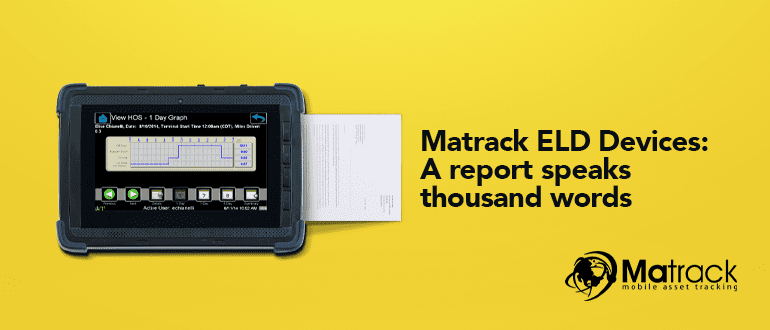 Challenges faced by Continental Carriers before opting For Matrack's ELD:
As a traditional logistic company, Continental Carriers did most of their fleet management operations on paper. And with FMCSA rolling out the ELD mandate, it became crucial for the organisation to adapt to modern technology. Here are some of the challenges this logistic company was trying to overcome:
Most records were kept in paper, making it tedious and time-consuming to find relevant information and file required reports with the authorities. Filing for taxes, insurance, quarterly state reports and all calculations pertaining to these reports had to be done manually.
As the drivers were also required to maintain their driving records, mileage, fuel usage, driving hours, and more, in paper logs, the data thus recorded was not completely authentic and error-free. The data was also required to be maintained in several copies so that it could be furnished to the safety inspector, whenever required.
Like every other logistic company, the drivers at Continental Carriers also travelled across state borders, which means calculation of fuel tax had to be done manually.
For a fleet manager, it was difficult to know the exact time a commercial motor vehicle spent idling, or at the loading/unloading docks, or if the driver had not deviated for the prearranged travel route.
When FMCSA rolled out the ELD mandate, many carriers and trucking companies were worried that the drivers in their fleet and other employees might find it difficult to adapt to modern technology as it could be complicated for them to understand and operate.
How Continental Carriers benefited from Matrack Inc.'s FMS
The fleet manager Mr. Prem Sodhi thought this to be an opportunity to completely revamp and modernize his operations to make his fleet more efficient and productive. He searched the ELD market for a solution that could make his job easier, while maintaining the authenticity of information, as well was easier for his staff to get accustomed to. After looking for what best suited his requirements, he finally chose Matrack Incorporation ELD solution for the following reasons:
How Matrack has benefitted Continental Carriers?
Since switching from paper logs to Matrack ELD and fleet management system, Continental Carriers have been able to streamline their business operations, create fuel efficient routes, and minimised their expenses on fines and taxes. Here is how our ELD and software has benefitted them: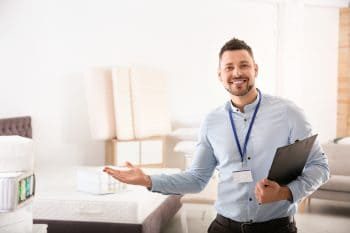 The association between Continental Carriers LLC and Matrack Incorporation has been very successful. Mr. Prem Sodhi has nothing, but only good things to say about our products and service.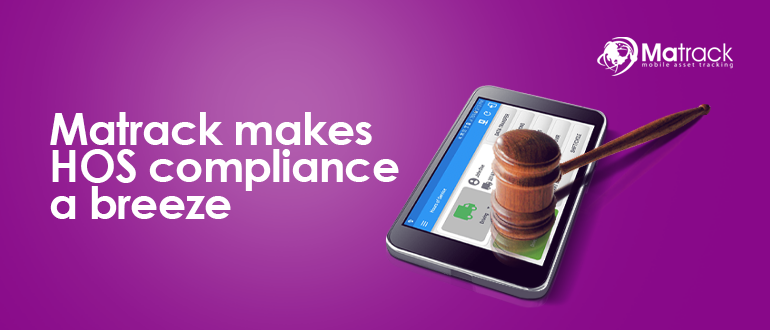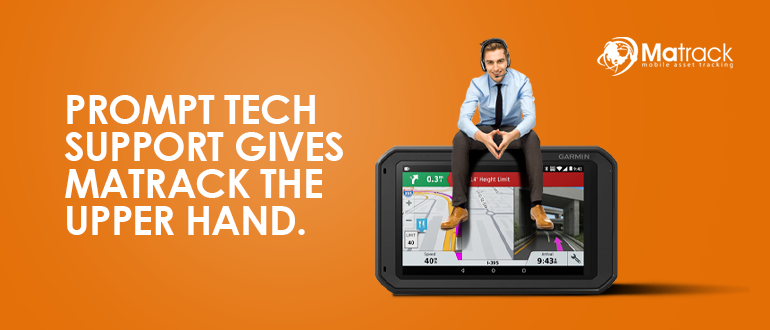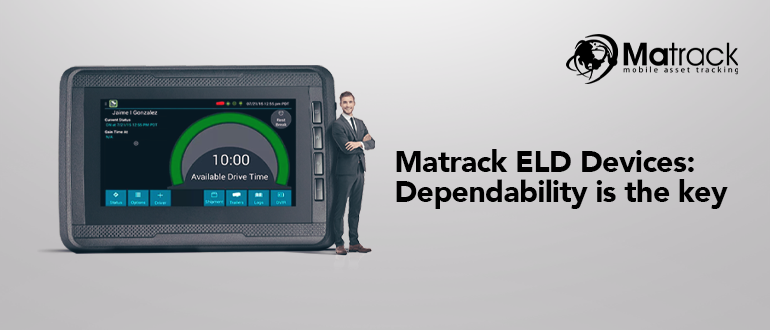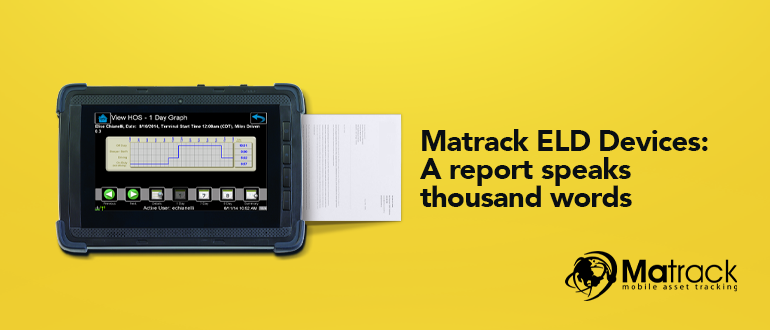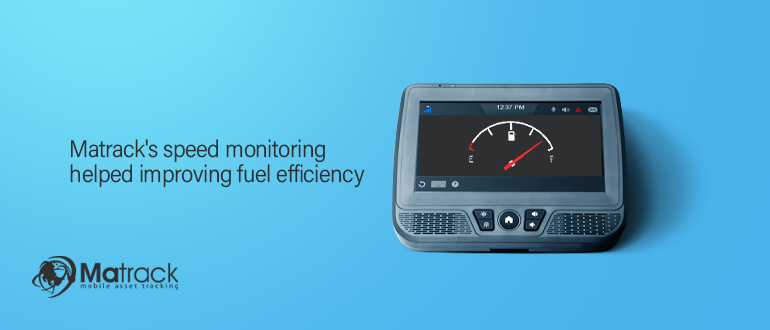 How Continental Carriers Benefited with
Matrack smartELD?
"Everone likes (Matrack) devices.
They area easy to use."
Rui Ariosa is the fleet manager for Skyway Trucking, a medium sized transport trucking company based in Ontario, Canada.
Matrack devices facilitate report filing with ease in a timely manner. Information that would have taken long tedious hours to calculate manually is instantaneously provided through the Matrack App. That means precious time saved for Prem. "Every quarterly, when I have to do my state report, I can quickly access the information from my (Matrack) app. (For example) How many miles I went in each state, I can quickly access (it) and don't have to calculate it myself."
-Prem Sodhi
Helping spread the joy and ease of using Matrack products to others.Prem was so satisfied with Matracks products that he showed the devices to his friends. Result? Not just one, but 10 of his friends are also now benefitting from Matrack products!"I was looking for an ELD device and I called (Matrack) to find out more and that's how I started. I got the device, and my friends liked them so I ordered 10 more for them. Everyone likes the devices, which is why I ordered 10 more! I am more happy with it."
—Prem Sodhi
"The mandate to change from paper logs to electronic logs left many drivers wondering if things would be initially more complicated. Also, drivers worried about having to learn how to use new devices. With Matrack, the change was smooth and easy. "I was coming from paper log to ELD and now I like it. Everyone likes the (Matrack) devices. They are easy to use"
—Prem Sodhi
"Matrack devices easily track when drivers are on or off duty and provide an instantaneous view into driver's total hours to make sure that that there are no violations in exceeded hours of service. "When the law was changed, where you had to have an ELD in your truck when traveling to different states, I was looking for an ELD device. I called (Matrack) to find out more and that's how I started. I like that the devices have options to change "off duty" "on duty" etc. (to track the HOS)."
–Prem Sodhia
"Matrack makes sure customers are satisfied and get the best service and products available in the market. "My experience is good. That's my experience with Matrack… I will stay with you guys"
–Prem Sodhia
No Contract No Hidden Fees
Book your GPS tracker today
Less worries, be secured and have a stress free life
Benefits got from using our devices

Manage your fleet and increase efficiency of your system from anywhere with our web and smartphone apps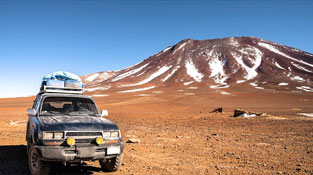 Crosby Anderson Freight
Crosby Anderson Freight is the medium-sized Trucking company, based in Charlotte, North Carolina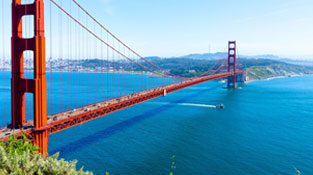 Golden State Express
Golden State Express, a medium sized trucking company, based in Fresno, CA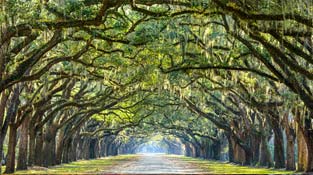 JBD LLC
A medium-sized trucking company based in Georgia