Skyway Trucking benefited from Matrack
Skyway Trucking is a medium-sized transport trucking company based in Ontario, Canada.Despite being in the trucking industry for many years, they were finding it difficult to cater to every client's customized needs and were looking for a technology partner that could support the ever-evolving needs of their trucking business.That is where they got in touch with Matrack Inc. to enable their company's technological evolution.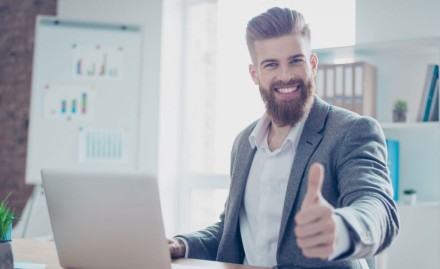 Challenges faced by skyway trucking before opting For Matrack's ELD:
As a traditional logistic company, Continental Carriers did most of their fleet management operations on paper. And with FMCSA rolling out the ELD mandate, it became crucial for the organisation to adapt to modern technology. Here are some of the challenges this logistic company was trying to overcome:
All fleet managers know that paper logs are a hassle. Not only are they complicated to maintain but also difficult to store. To add to this, more often than not, paper logs provide little insight into what is actually going on with the drivers and vehicles.
Companies often become accustomed to functioning in a particular way. While it may seem just fine for day to day operations, it can create a difficult situation when a client is looking for customized solutions.
HOS—Hours of Service—is a term referring to the number of hours that a commercial motor vehicle driver may be allowed to work per day, or week, or other periods of time, as mandated by the Federal Motor Carrier Safety Administration (FMCSA).
Truckers regularly traverse every corner of the country—from its long winding freeways to the narrowest dirt paths and on most of these journeys, they carry with them very precious cargo.
Change always brings new opportunities with it. However, when it comes to technology, many people begin resisting change, presuming that it will be complicated.
How Skyway Trucking benefitted from Matrack Inc.'s FMS
Customer satisfaction is one of the cornerstones of Matrack Inc.'s foundation. We are relentlessly working towards ensuring the best customer service and in-time resolutions for all our clients' needs. Here is a glimpse of how Matracking boosted Skyway Trucking's journey to success:
What makes Matrack Inc. the ideal FMS provider:
While searching the markets for a tracking solution that could make their job easier, Skyway Trucking was also looking for the assurance that the solution they will be implementing could offer real-time support without compromising on the authenticity of the information. Most importantly, they wanted a solution that would be easy to understand, implement, and adopt for every single member of their taskforce. For the fleet manager at Skyway, introducing Matrack Inc.'s technology to their organization was an opportunity to completely revamp and modernize their operations—making their fleets more efficient and productive.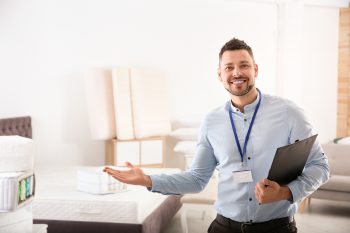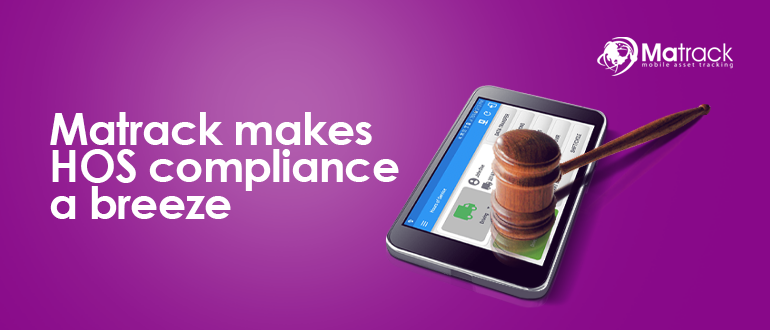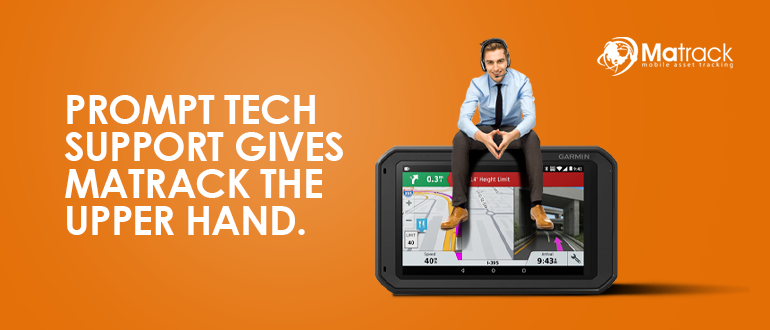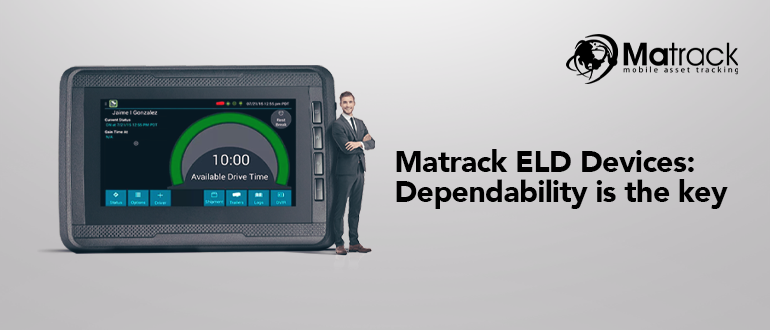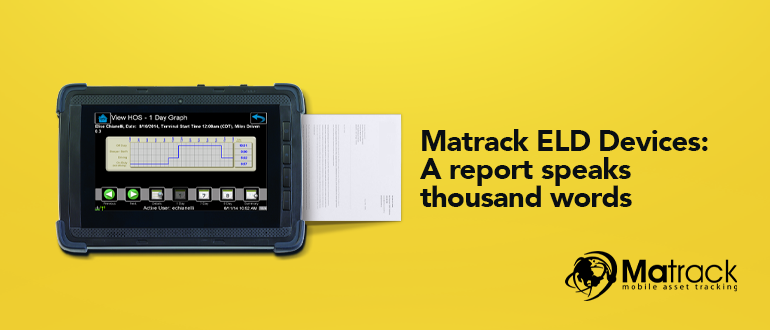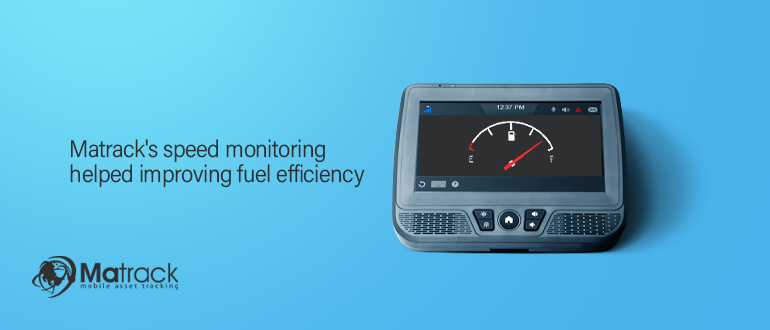 What makes Matrack Inc. the ideal FMS provider:
"I think you guys are always on top of things, it's fantastic."
Rui Ariosa is the fleet manager for Skyway Trucking, a medium sized transport trucking company based in Ontario, Canada.
As Rui and all fleet managers know, paper logging provided little insight into what was actually happening with drivers. Using Matrack's electronic logging devices, fleet managers like Rui have a 100% clear view, in real time, of driver's HOS, speed, aggressive breaking and more. That helps make sure that drivers are always on their best behavior, following FMCSA regulations, staying safe and avoiding fines and accidents. "Paper logs were always easier to cheat. Your program is very good. Since having Matrack (our drivers) have never been stopped." –Rui Ariosa
Face to Face Personalized Customer Service
Big companies are known for treating their customers poorly, failing to be able to adjust and adapt to the need of each and every unique customer. Rui Ariosa has worked in the trucking company for almost two decades and he was looking for a GPS tracking device that could meet his company's ever-evolving needs. "We (Skyway Trucking) have been in business for 18 years. To be honest, when I spoke with Matrack, I liked the way you answered my questions. Matrack is a smaller company and my company is small too so I thought we could make something work. I could see that Matrack was really willing to cater to all my needs."
—Rui Ariosa
HOS Driver Compliance is one of the top goals for all fleet managers. If HOS is violated, the FMCSA may charge a civil penalty on the driver or carrier, which could range from $1,000 to $11,000. Safety ratings for the carrier could even be downgraded if there is a pattern of violations taking place, and federal criminal penalties can even be brought against carriers who knowingly allow HOS violations. That made fleet managers like Rui choose Matrack to make sure that they stay HOS compliant and avoid violations. "Matrack is good. It helps us stay compliant. With violations of paper logs, they (FMCSA) only gave you a ticket. But now, they can give even criminal charges. Now, it is harder for drivers to cheat. It's good."
-Rui Ariosa
Face to Face Personalized Customer Service
The ELD mandate has made Trucking and Technology, inseparable. Yet for many, it takes time to learn about and adjust to the new system of electronic logging. It's important for trucking companies to receive timely help to troubleshoot their GPS devices and get answers to all their questions. Matrack's tech support team is available 24/7 to help with any questions or concerns. Rui shares his experience with Matrack's tech support team. "From 1-10, I would give Matrack a 10. If I have a problem, Matrack Tech Support immediately solves it and tries to help out. One time I was near JFK and the GPS didn't work. I called Matrack Tech Support and they told me how to fix it by telling me that there was a jammer near the airport. They knew that when I left the area, it would work again."
–Rui Ariosa
No Contract No Hidden Fees
Book your GPS tracker today
Less worries, be secured and have a stress free life
Benefits got from using our devices

Manage your fleet and increase efficiency of your system from anywhere with our web and smartphone apps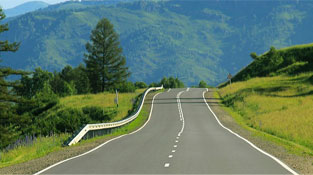 Continential carriers LLC
A medium sized trucking company in Fresno. California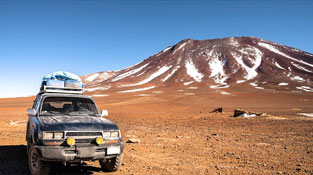 Crosby Anderson Freight
Crosby Anderson Freight is the medium-sized Trucking company, based in Charlotte, North Carolina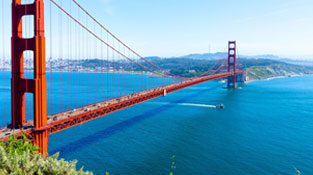 Golden State Express
Golden State Express, a medium sized trucking company, based in Fresno, CA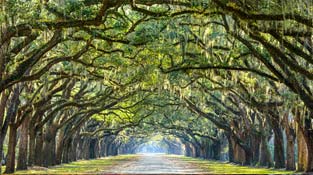 JBD LLC
A medium-sized trucking company based in Georgia