Crosby Anderson Achieves 100% Customer Satisfaction with Matrack ELD
Based in Charlotte, North Carolina, Crosby Anderson Freights is a medium sized trucking company, serving many clients all over the United States. The company was incorporated in 2016, and with the changes in HoS rules and ELD mandate, Percy Crosby, the fleet manager for Crosby Anderson approached Matrack Incorporation for best solutions in electronic logging devices and related services.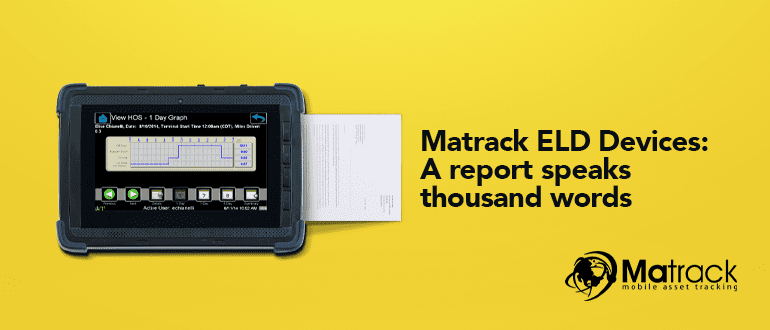 Challenges faced before opting For Matrack's ELD:
As a fleet manager, Percy Crosby was faced with the challenge of ensuring that all their drivers functioned within the rules of Hours of Service, as laid down by DoT. He wanted a solution that could help in adhering with DoT rules, as well as help in overcoming the following challenges:
It was difficult to keep an authentic track of number of hours a driver was actually on duty and driving, along with ensuring that no regulations of Hours of Service were being broken.
Keeping a track of idle time was challenging. Quite often driver and vehicle would spend unnecessary time waiting for proper instructions at loading/unloading dock, wasting precious organisational resources.
Once the vehicle was out of office/work area, it was hard to maintain constant communication with the drivers, and frustrating to keep asking them of their whereabouts.
There was a possibility that drivers drove at a faster speed, thereby risking their own safety along with the vehicle and cargo, as well as other drivers on the road.
The organisation also wanted a way to minimise their expenses towards the fines they had to pay for violation of DoT rules.
Why Crosby Anderson Freight Inc. chose Matrack?
Mr. Percy Crosby was looking for a solution that not only catered to all his challenges as a fleet manager, but also helped him in utilizing the organisational resources to the best of their capacity. He wanted to have more authentic and untampered records of driving hours in order to minimise his biggest expenses – the fines towards various violations. He looked for an ELD solution that would be easier to adapt, while also make the organizational functions more effective and productive. From several competitive ELD brands, Mr. Crosby chose Matrack Incorporation ELD solution for the following reasons:
How Matrack has benefited Crosby Anderson?
Crosby Anderson Freight, Inc. has been able to minimise its cost and maximise the use of its resources to have an optimal outcome. After getting Matrack ELD services, Mr. Crosby mentions the following benefits to their organisation: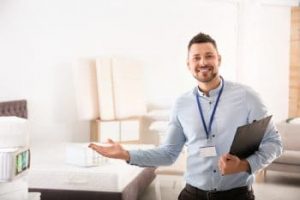 As it is easier to track vehicle location and movement because of the ELD, the company has been able to be in contact with their vehicles and drivers. This has helped them in minimising the wait time at a client's dock, and create time-saving routes to ensure the maximum utilization of driver's permitted working hours.
The organisation has also been able to minimise its expenses towards the maintenance of its vehicles as our fleet management system provides real-time information about engine diagnostics, fuel consumption and waste management, and also monitoring of engine coolant temperature and battery level.
Mr. Crosby also found that through our ELD solution, he can monitor the usage of fuel, and thus eliminate the chances of any fraud or discrepancy. The data related to fuel is recorded automatically, and in most cases cannot be edited by unauthorized person. Our FMS has helped the organisation in streamlining the entire operation of the fleet, from identifying idle vehicles, to easier allocation, establishing a route, keeping clients updated, generating important reports, as well as compliance with various rules and regulations. Because all the available resources are used to their maximum capacity, Crosby Anderson Freight, Inc. have been able to improve their overall cost efficiency.
The association between Continental Carriers LLC and Matrack Incorporation has been very successful. Mr. Prem Sodhi has nothing, but only good things to say about our products and service.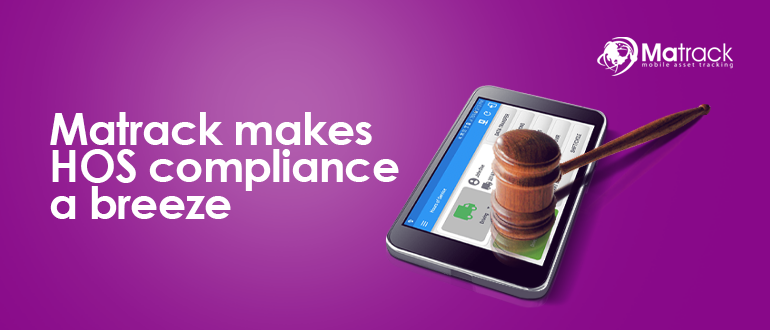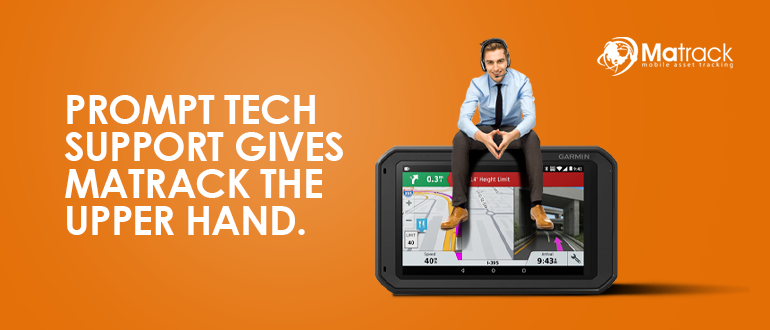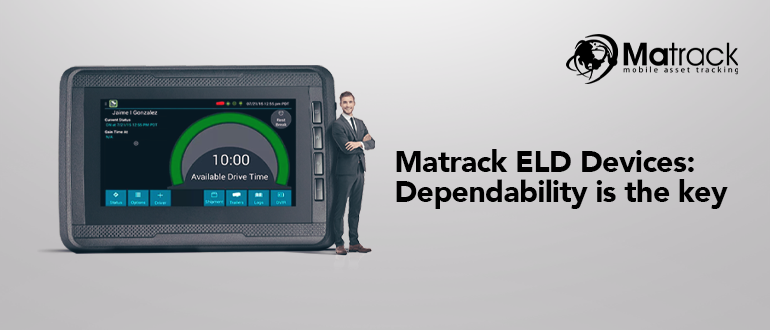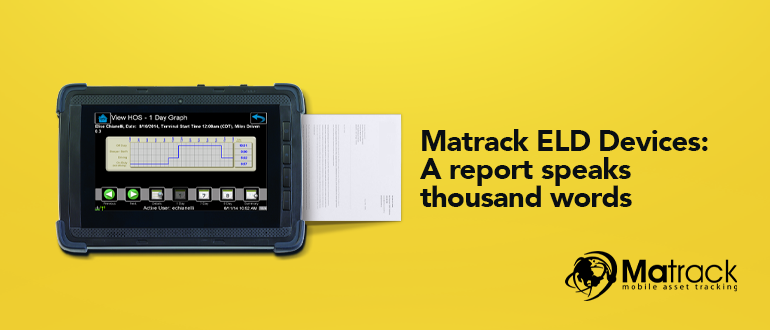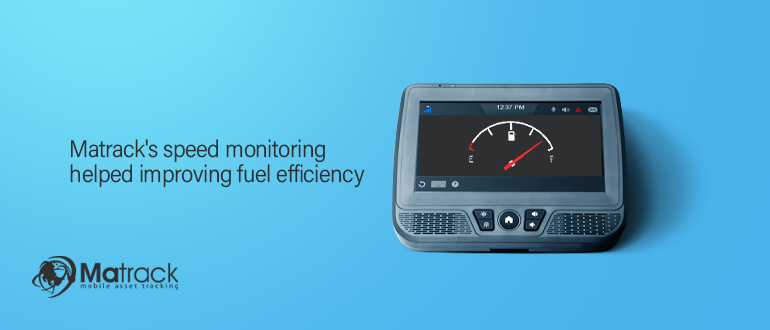 No Contract No Hidden Fees
Book your GPS tracker today
Less worries, be secured and have a stress free life
Benefits got from using our devices

Manage your fleet and increase efficiency of your system from anywhere with our web and smartphone apps