Maximise - Productivity, Asset Value
& Minimize - expenses.

Monitor Your Valuable Assets With Matrack MA-Asset Classic Asset Tracker
Matrack is setting a new standard for vehicle management.
Find out how. Save
$250

NOW!
MAINTAIN WHEREABOUTS OF REMOTE EQUIPMENTS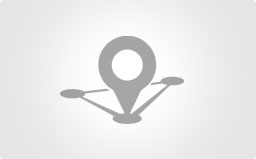 Pinpoint the location of your equipment anytime from anywhere.
UNEARTH & RETRIEVE STOLEN ASSETS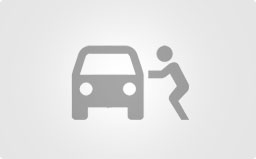 Create geofences and alert systems to eliminate cargo theft and unauthorizes use.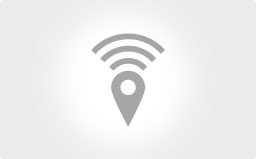 A variety of effective power solutions integrated to prevent data loss.
GPS ASSET TRACKING MADE EASY

Asset Tracker MA-Asset Classic
A simple, effective, portable tracking device
that easily attaches to any metal surface

Weatherproof Hardwired MA-HW Silver
A discreet, waterproof, tamper-resistant device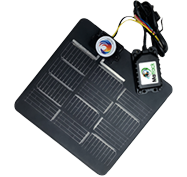 Solar Power Hardwire
A discreet, waterproof, tamper-resistant device powered by solar panel
Why would anyone need an Asset Tracker?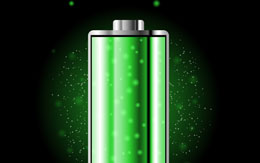 Self-Sustaining Power Sources

Asset hardware designed with long-lasting and self-renewing power systems to mitigate device failure and protect
against data loss.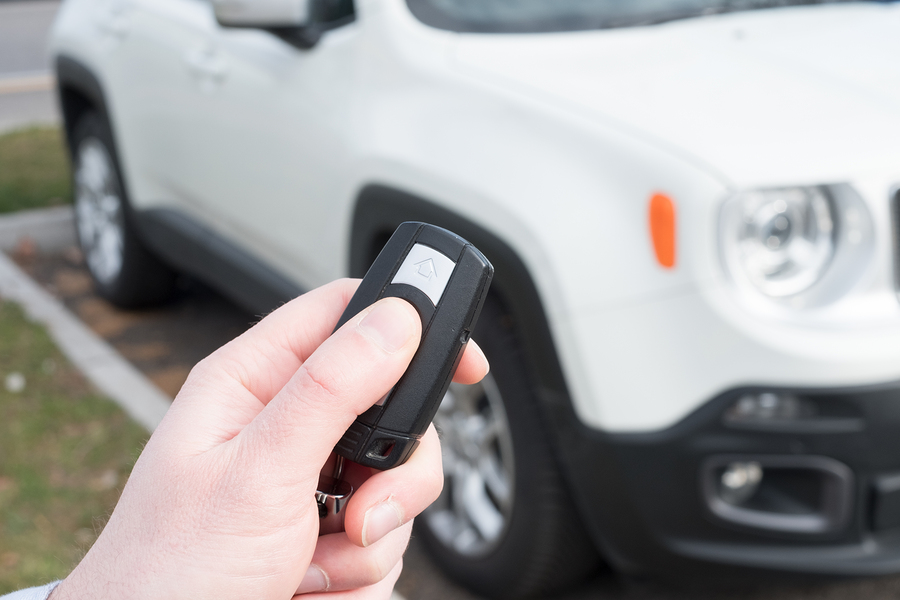 Detect & Recover Stolen Equipment
Instantly detect theft and unauthorized use with Geofence alert systems. Real-time and breadcrumb tracking support law enforcement in recovery.
Streamline Yard Organization
Optimize yard/dock protocols and simplify inventory recording by using accurate reports and real-time cargo data provided by Matrack's Travel Log Reports.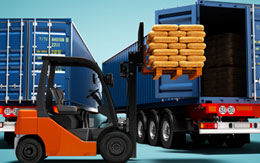 Maximize Asset Utilization
Pinpoint idled and heavily-used equipment. Redeploy under-utilized equipment to replace heavily-used equipment.
GPS ASSET TRACKING DEVICE COMPARISON
You can download your GPS App here to breeze through set up! ​